Our innovation and designs awards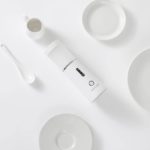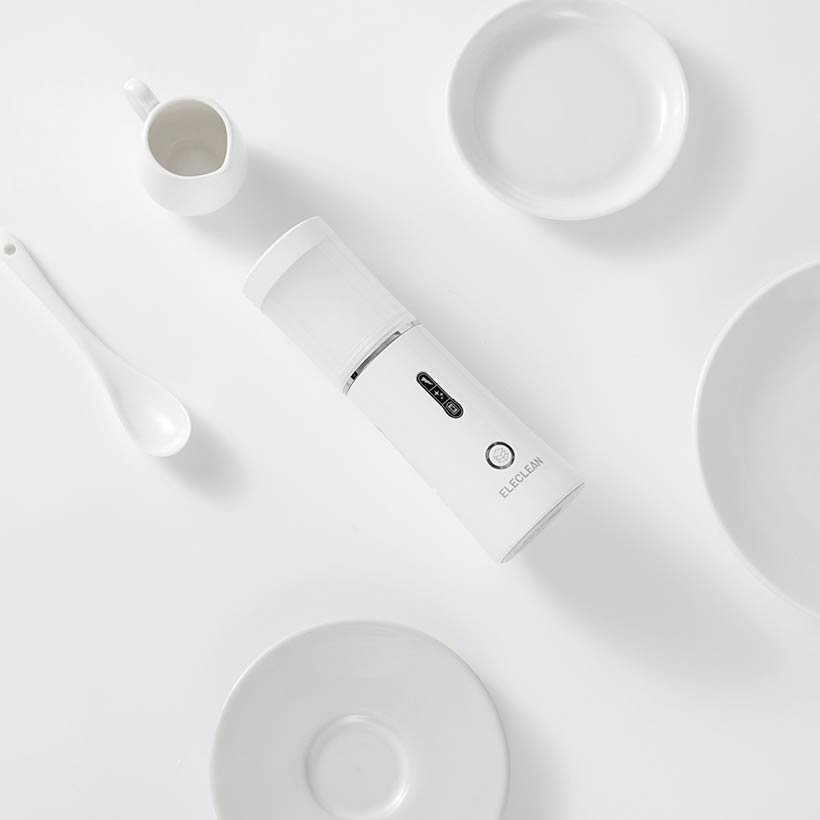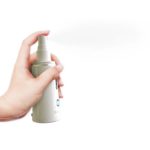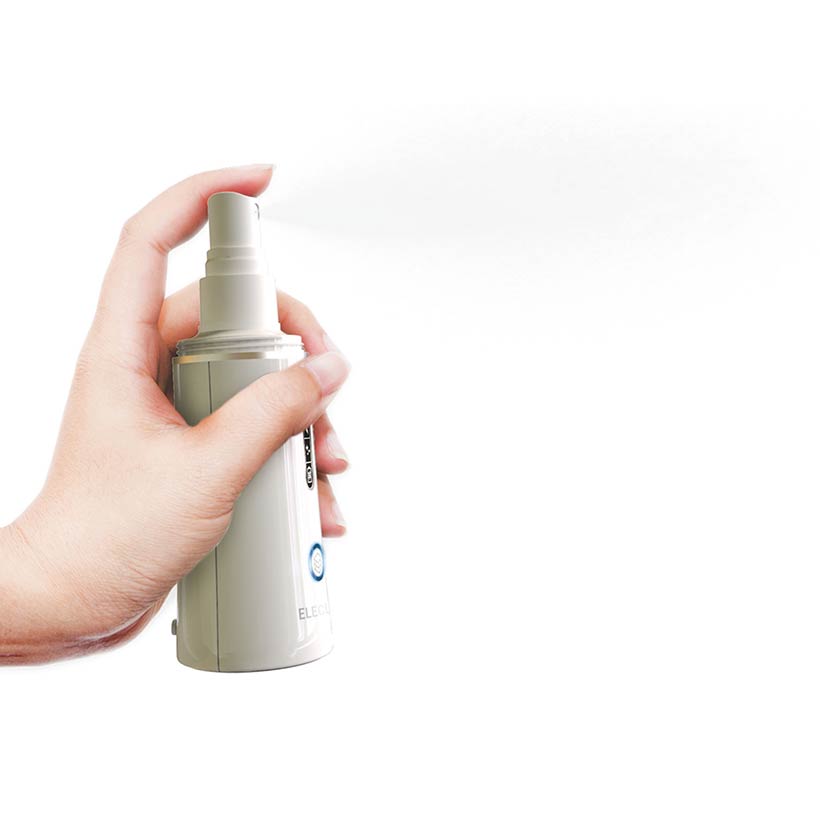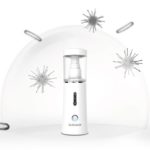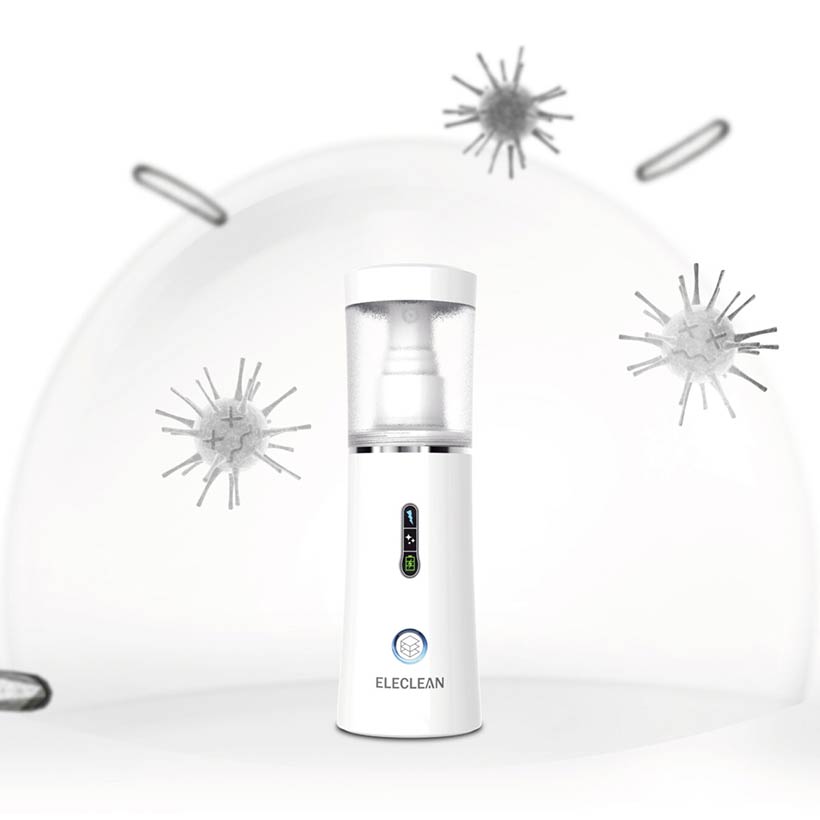 From water to a sustainable disinfectant solution
By converting water into Reactive Oxygen Species (ROS), we have finally found the most effective and safest disinfection method. Simply press a button to produce your own disinfectant and create a spray that can eliminate or reduce common germs in daily life.
in the fields of electrochemical technology
International recognitions
Recommended by
World Health Organisation (WHO)
Through contributing to improving both persoanl and environmental hygiene, the World Health Organization (WHO) has recommended Eleclean and our products as one of the great innovations against the COVID-19 pandemic.
As featured on
BBC
While you may want to clean your smartphone, some substances can damage the device. Dr Lena Ciric, a microbiologist from University College London, says you can effectively clean your phone using just household soap and water.